26.2 thoughts I had during the WDW Marathon
I recently had the incredible opportunity to run my second Walt Disney World Marathon in January. For those of you who ran it with me, you might be able to relate. For those of you considering running it in the future, here's what you have to look forward to. For those of you laughing at me for doing this in the first place, you're probably right.
Here are 26.2 thoughts I had during the 2020 Walt Disney World Marathon:
1. My alarm is going off at 2:30am. Why did I sign up for this?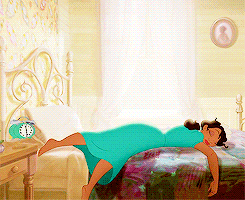 2. I forgot my nipple stickers. Time to improvise with bandages from the Medic tent.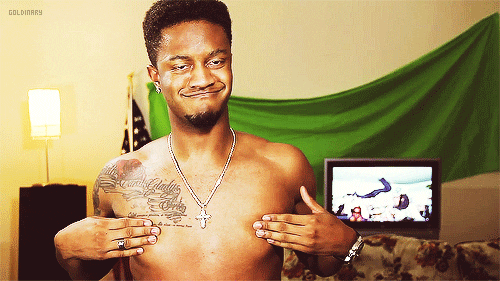 3. OMG! IT'S MINNIE!
4. Did I really just walk a mile and a half to get to my corral?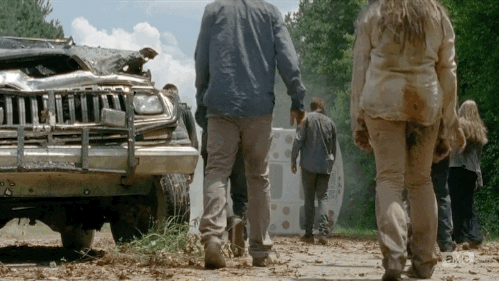 5. I trained enough for this, right? It's only 26 miles.
6. Race is delayed, and I'm in corral D. I guess we have another hour or so before we start.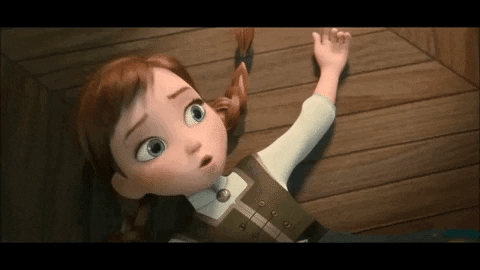 7. Oh wow. Ok nevermind, we are starting. I guess 30 seconds is a good amount time between corrals.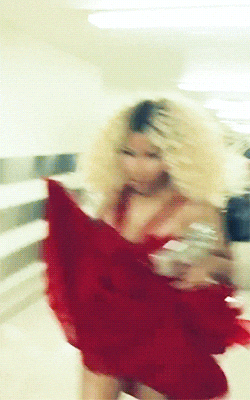 8. 1 mile down! Wait, that's it?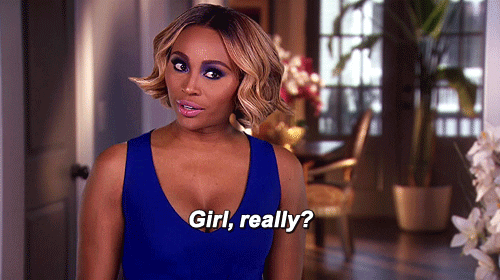 9. Made it to mile 7, and I'm feeling really good. This is suspect.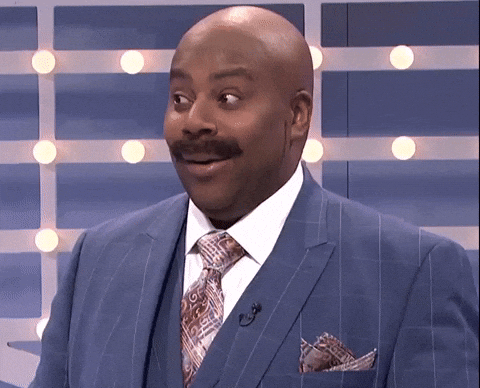 10. Oooh! A pacer group. I'll stick with them (until I can't).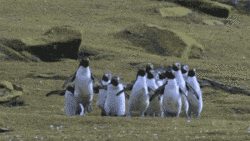 11. Approaching Main Street - can't hold back the tears. Don't be that guy. Act normal, ACT NORMAL!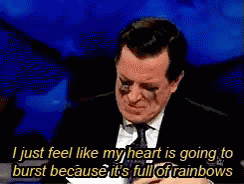 12. It was all fun and games until the sun came up...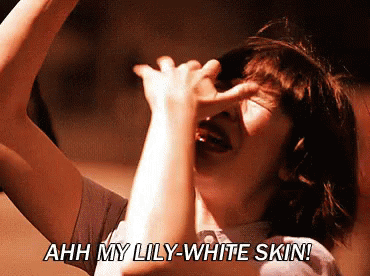 13. Half way there! Why are my shoes squishing? It's not raining.
14. Something smells...Is it me or this sewage plant they've graciously routed us past?
15. Oh, hi random sheep greeting me on my way into Animal Kingdom!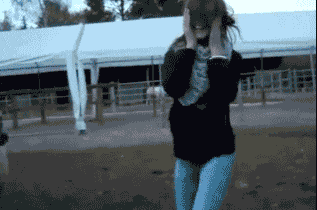 16. GIVE ME THAT BANANA. I don't even eat bananas, but GIVE ME THAT BANANA!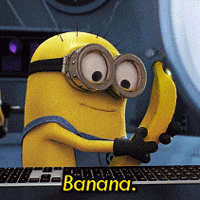 17. Someone should be fired (or worse) for the lack of distraction/motivation between Mile 19 and 20. Complete and utter disrespect.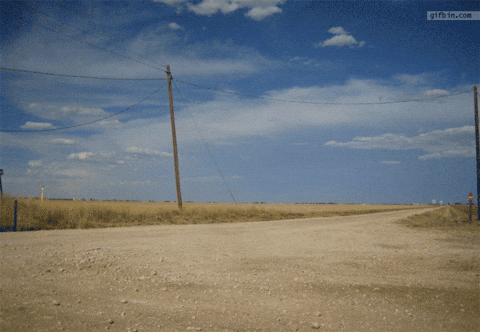 18. Blizzard Beach... Are they mocking me at this point? It's 85 degrees.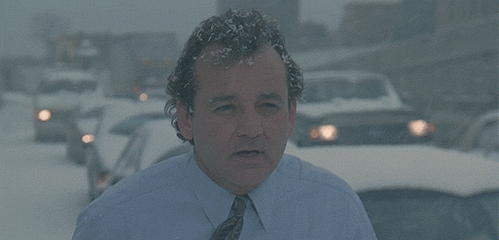 19. *Praying* - Oooh a breeze! Thank you, God!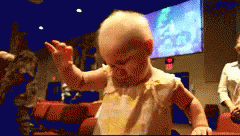 20. I cannot type out the expletives that crossed my mind as I crawled up the 80 degree incline ramp leading up to Fantasmic! Just know I hate you, ramp.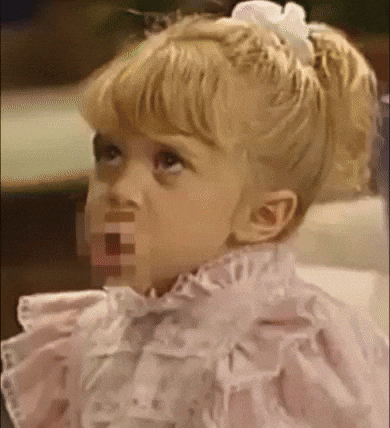 21. Ok, so all the cloud cover is gone now. Lovely.
22. Wait, I'm gonna PR? I'm a machine. Nothing can stop me.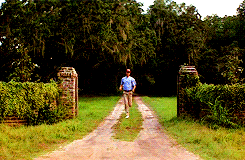 23. NEED. WATER.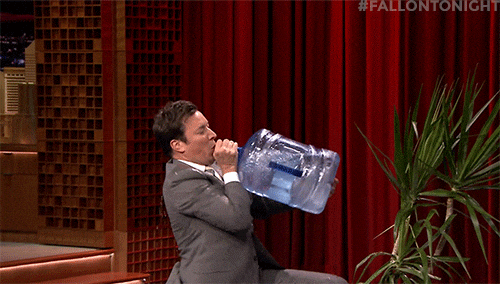 24. The sun. It BURNS.
25. Spectators! Act invincible. I am an Olympic athlete.
26. I FREAKING DID IT!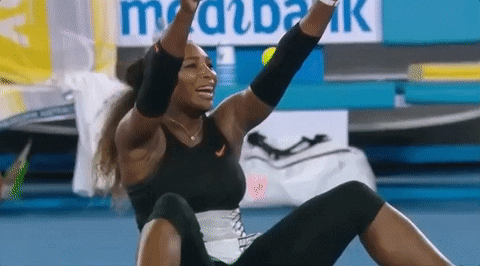 26.2. Now, it's time to - *passes out mid-thought*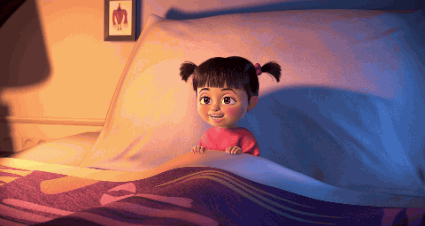 Registration for the 2021 Walt Disney World Marathon opens on April 7 at rundisney.com.